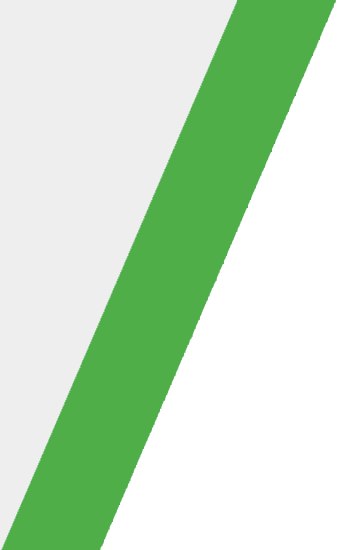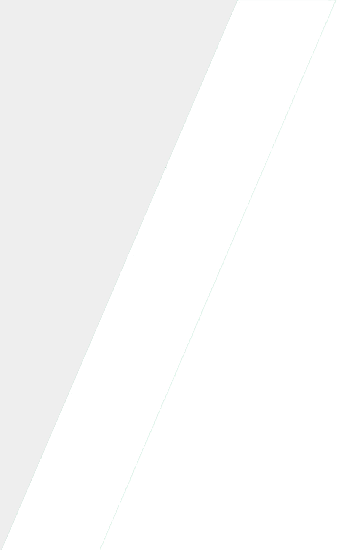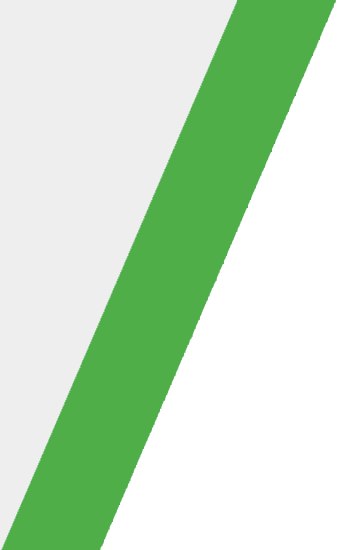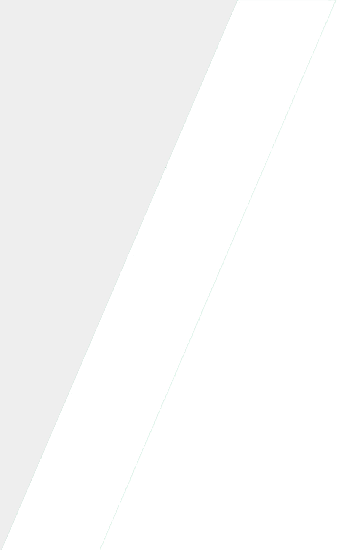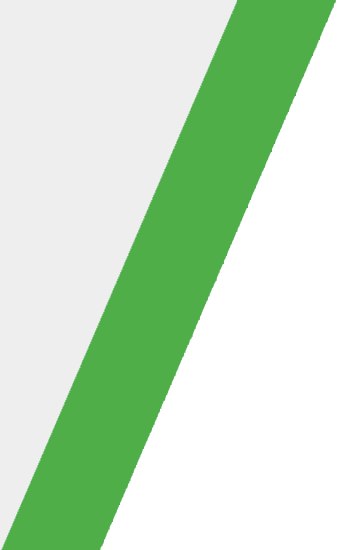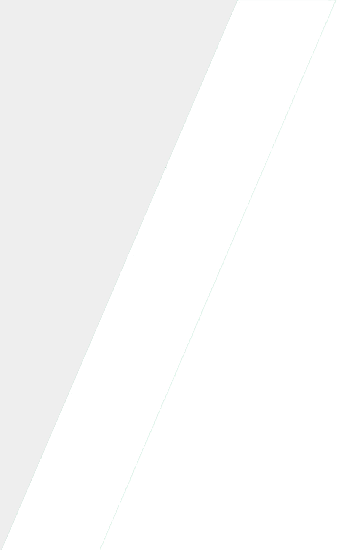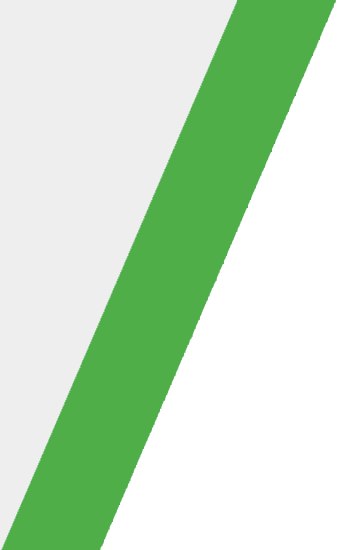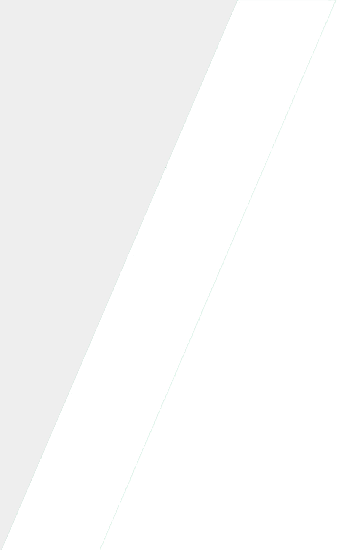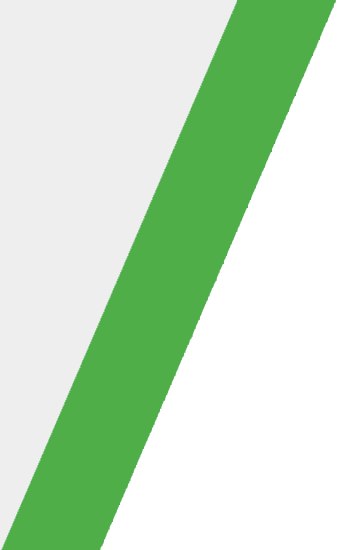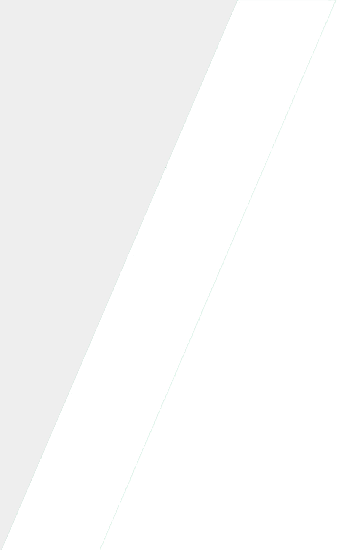 We won't have a society if we destroy the environment.
Environmental and Social Impact Assessment
Environmental Monitoring and Base line Survey
Public consultation and information disclosure
Industrial Stack Gas
Monitoring
We perform stack gases monitoring for Industrial usage boiler, generator, all exhaust gases.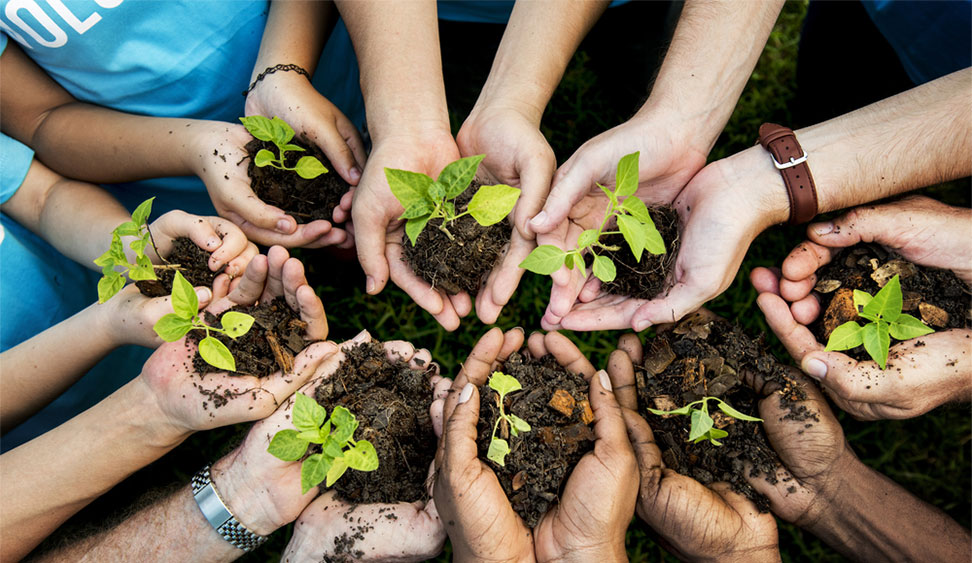 About Us
We Started Chemical Engineering Service Under Myanmar Engineering Group (1) Company Limited since (1996) and reconstitute as Green Myanmar Environmental Services Company Limited in 2012. GMES has been in forefront of the consultancy firms. That work on Environmental Impact assessment (EIA), Initial Environmental Examination (IEE) and Environmental Management Plan (EMP)...
READ MORE