Industrial Waste Management Solution
---
Wastewater treatment is a process used to convert wastewater into an effluent that can be returned to the water cycle with minimum impact on the environment, or directly reused. Physical and chemical pollutants in municipal wastewater (households and small industries) are removed or broken down.
Design/Installation
GMES designs, provides, and installs wastewater treatment systems for residential and commercial projects. GMES can deliver a well-designed, proven system to help you meet any discharge limits necessary. Our options are flexible, and we can help you come up with a plan that accommodates your desired budget and footprint size, depending on the requirements of your site. When it comes to installing wastewater treatment systems for your project, GMES can accommodate a wide variety of sizes, budgets, and other custom specifications to make sure your development meet all sewer requirements.
Currently, we have four projects to monitor and design. The first one is situated in Htan Tabin Township and the project name is Moe Kyal Khapaung Shwe Yi Distillery. For this factory, we made design calculation and also monitor the treatment plant. The treatment type of this factory is biological treatment method (anaerobic + aerobic).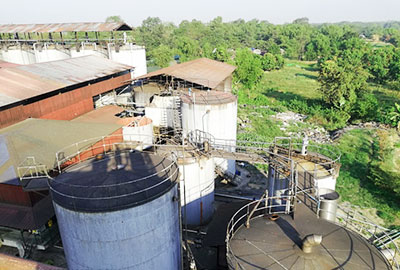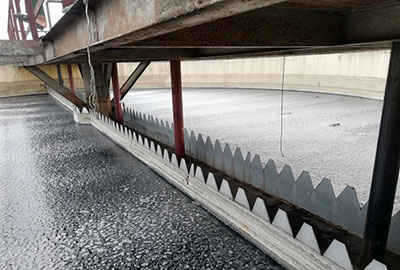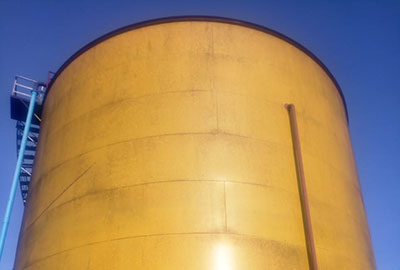 The second one is Thitsar Distillery and situated in Kyaunggon Township, Ayeyarwaddy Region. And we also made design calculation and monitor the treatment plant.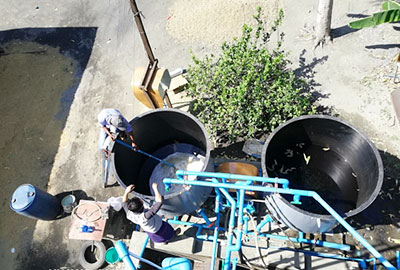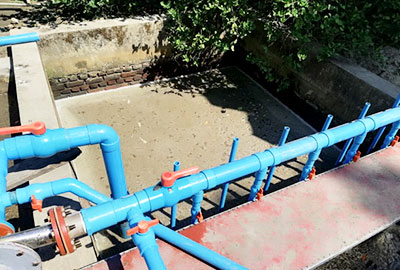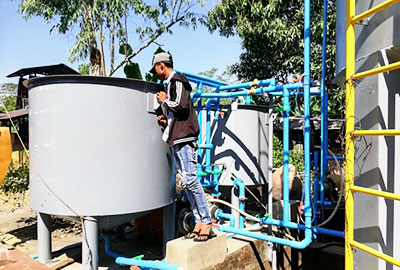 The third one is Wynn Yan Kha Rice Mill Gasifier Wastewater Treatment Plant which situated in Dedaye Township, Ayeyarwaddy Region. The treatment method is only aerobic treatment.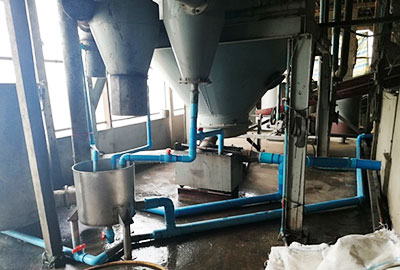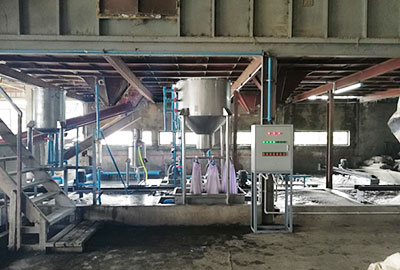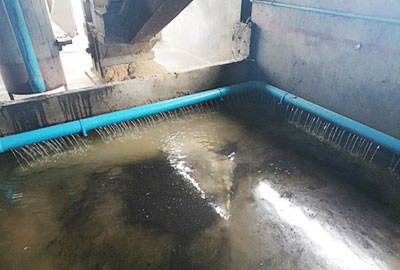 The last one is Light house enterprise which situated in Shwe Pyi Thar Township, Yangon Region. The treatment method is only aerobic treatment.